ATHENIAN OWL
Authentic Greek Food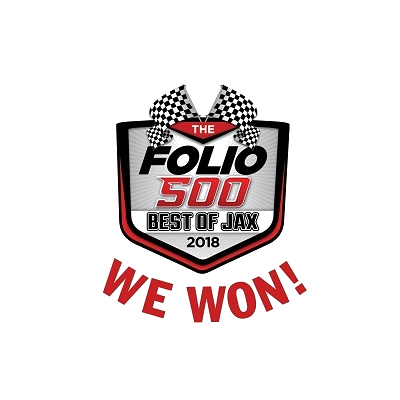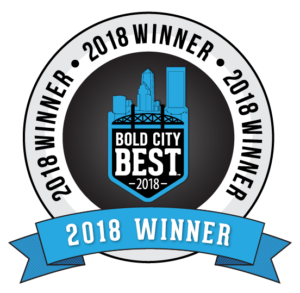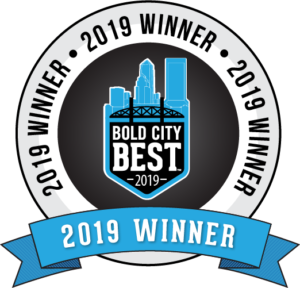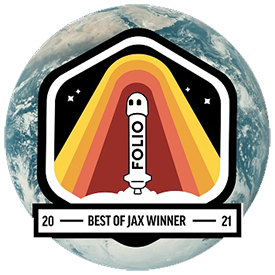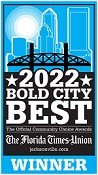 WELCOME TO THE ATHENIAN OWL
Greek Restaurant in Jacksonville, FL
Welcome to the Athenian Owl Restaurant, where traditional Greek food is prepared daily using only the freshest ingredients and authentic imported products. Owned and operated by the Triantafillopoulos family, the Athenian Owl incorporates traditional family recipes with a modern spin, showcasing our passion for cooking. Join us today for lunch or dinner and learn why the Athenian Owl is a local favorite for some of the best Greek food in Jacksonville.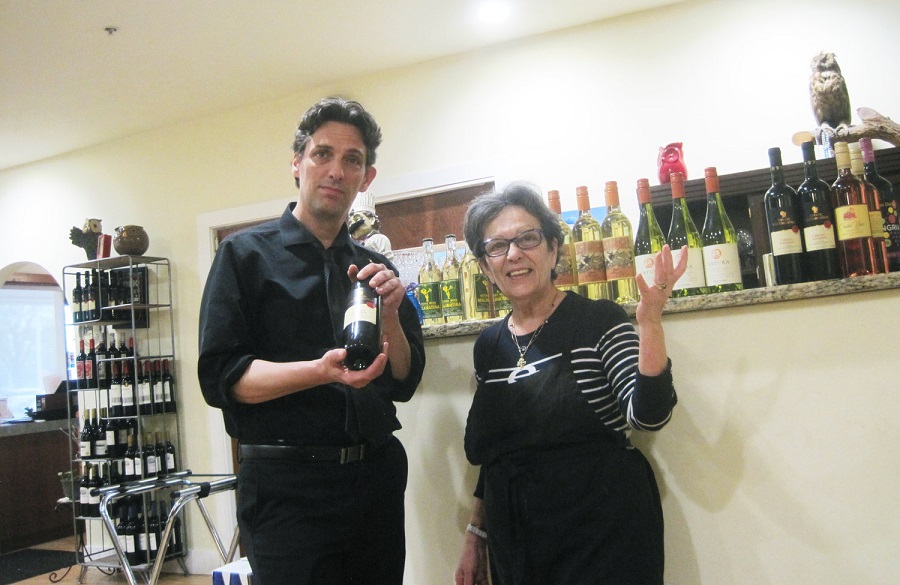 Are you looking to plan an event? Whether you are looking to host a birthday party, engagement party, anniversary party business meeting, or any other event, we can do it all. The Athenian Owl can cater any event big or small. If you want traditional Greek Food or a customized menu we can help you plan your food menu from appetizers to main course. If you have an upcoming event and would like to start planning a menu for catering, or are looking to host your event at our restaurant contact Yiorgos today (904) 503-3008.
JOIN OUR MAILING LIST TODAY TO LEARN
ABOUT EVERYDAY SPECIALS, AND
EXCLUSIVE DINING OFFERS!